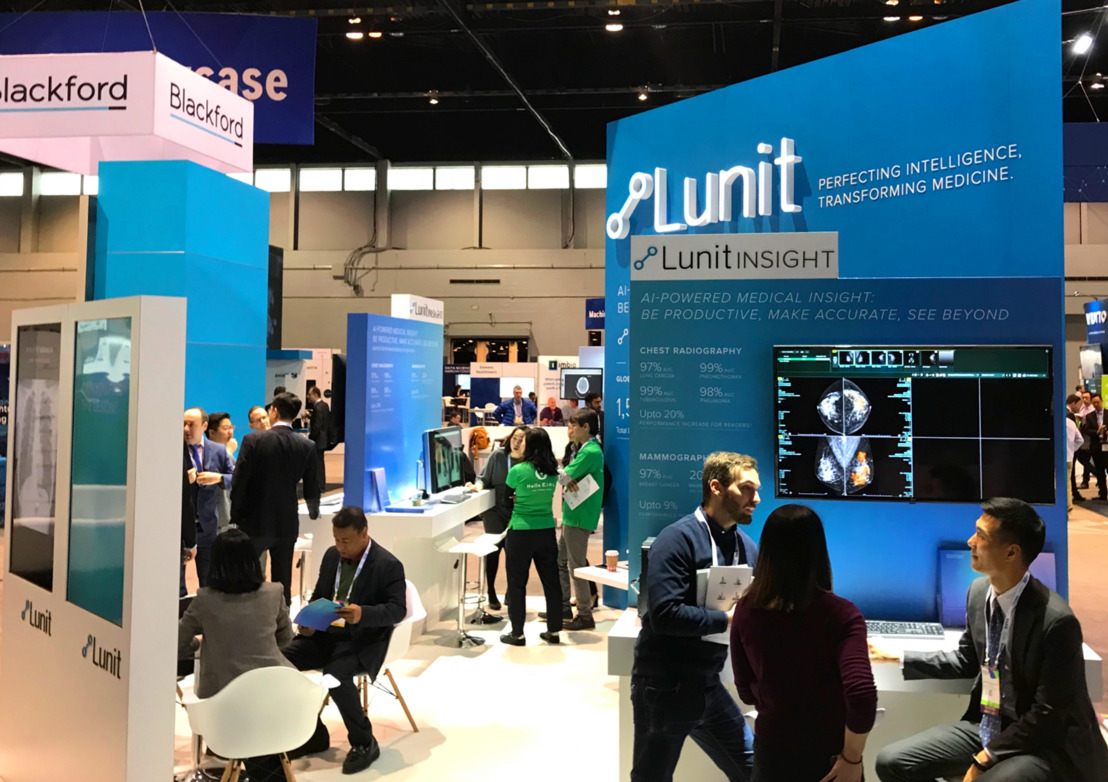 Lunit: Thank you for visiting our booth at RSNA 2018!
Also announcing new members of our advisory board: Drs. Eliot Siegel, Linda Moy, Khan Siddiqui
We would like to thank you for taking your time to visit our booth at RSNA 2018. It was our pleasure and honor to meet you.
We are delighted to have received much interest and inquiry for Lunit INSIGHT and our state-of-the-art AI technology. If you have not had chance to try it yet, you are more than welcome to check it out at http://insight.lunit.io. For your reference, we are sending you our company brochure with our latest information.
We have news! We proudly announce new members of our advisory board: world-renowned medical experts, Drs. Eliot Siegel, Linda Moy, and Khan Siddiqui. (Below, from left)
Dr. Eliot Siegel, FACR, FSIIM, known as a visionary in radiology and one of the early pioneers of the Picture Archiving and Communication Systems (PACS), is Professor and Vice Chairman of Research Information Systems at the University of Maryland, Adjunct Professor of Computer Science and Biomedical Engineering at University of Maryland, and is Chief of Radiology and Nuclear Medicine for the Veterans Affairs Maryland Healthcare System, Baltimore, MD. Under his guidance, VA Maryland Healthcare System became the first filmless healthcare enterprise in the world.
Dr. Linda Moy, a key opinion leader in breast imaging, is a professor at NYU School of Medicine. She holds a joint appointment at the NYU Langone Medical Center and at the NYU Center for Advanced Imaging Innovation and Research. Her career as a clinician and researcher focuses on diagnostic oncologic imaging, with an emphasis on the detection of breast cancer. She is the Chair of the Radiological Society of North America's Scientific Program Committee on Breast Imaging. She also serves as a Deputy Editor for Breast Imaging at Radiology.
Serial Entrepreneur, Founder and Chief Medical/Chief Technology Officer of higi, a medical technology company that makes self-service health stations, Dr. Khan Siddiqui, brings over 22 years of experience as a practicing clinician and technology professional. A visiting Associate Professor at the Department of Radiology at John Hopkins University School of Medicine, former Co-Director at the Center for Biomedical & Imaging Informatics, Johns Hopkins University. Prior to founding higi in 2012, Dr. Siddiqui was a Physician Executive and Principal Program Manager at Microsoft.
We are proud to have such distinguished and respected experts in radiology as our advisors in our journey in advancing medical intelligence to the next level. We are thrilled to be working with them, and with their help, we believe we can better achieve our goal to deliver state-of-the-art AI solutions that properly address unmet clinical needs.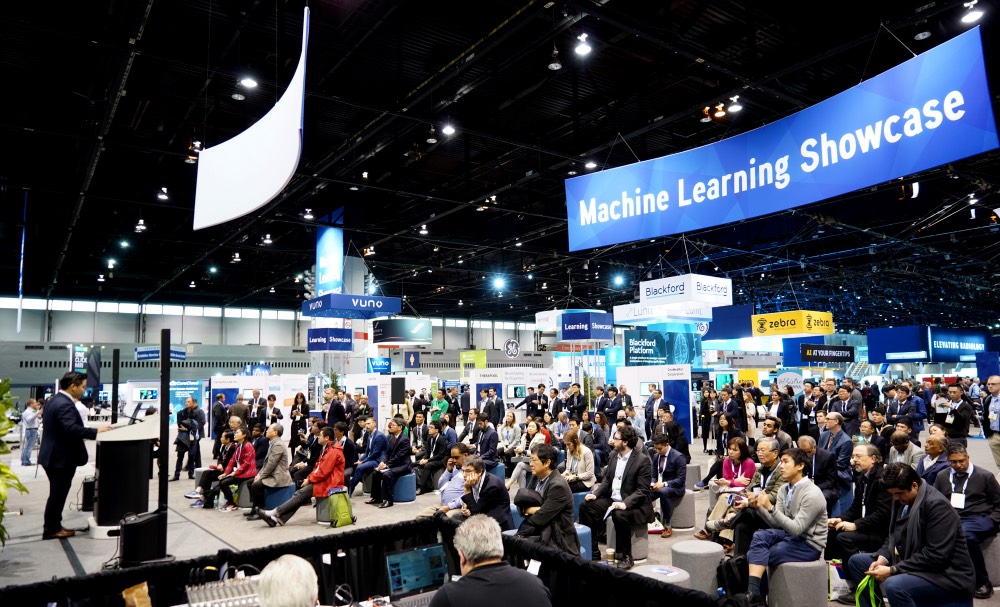 We are open to various partnerships that can provide better patient care through our product. Various forms of partnerships are possible including participating in our clinical studies, testing our products at your site, integrating our products in your company's system, or distributing our products. If you would like to inquire us about a potential partnership, please feel free to contact us via insight@lunit.io.
Again, it has been our greatest pleasure to have met you. We wish your continued success! Thank you.